Swendl, a spirited and innovative music producer hailing from the United States, has been making quite a name for himself in the world of electronic music. Specializing in the exciting genres of bass house and future house, his music is renowned for its catchy beats and irresistible grooves.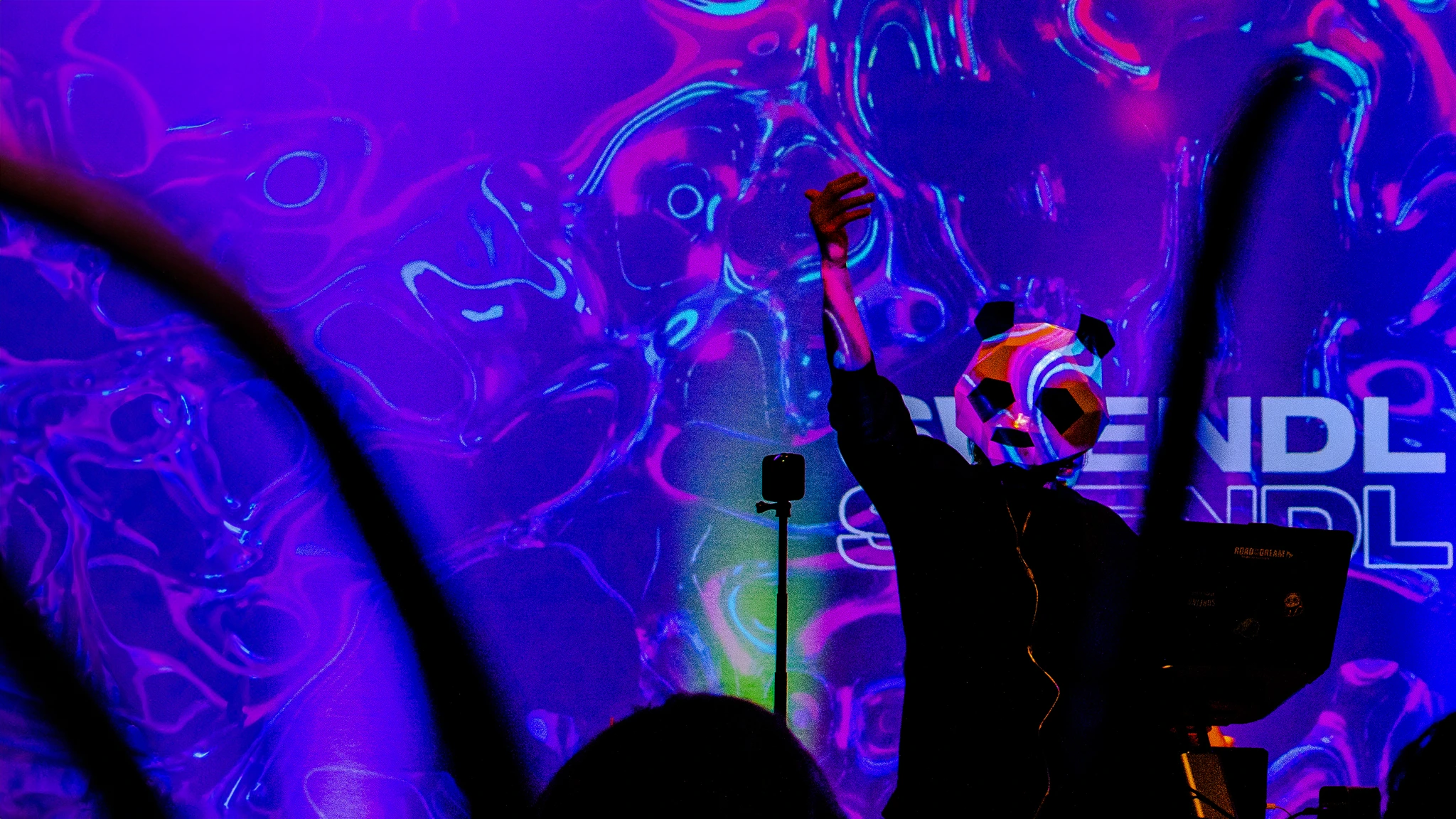 Originating from Washington State, Swendl had the incredible opportunity to showcase his musical talents at Green River College. It was here that he captivated the audience with his energetic performance and compelling soundscapes, leaving a lasting impression on all who attended.

His top song, "Stuck In Your Space," stands as a testament to his musical prowess, featuring catchy hooks and infectious melodies. This track has been embraced by music enthusiasts worldwide, earning Swendl widespread recognition and a growing fanbase.